Stormfly is Astrid's dragon.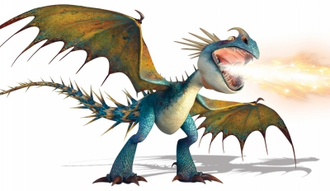 Stromfly is a Deadly Nadder and sometimes , she goes very fast because Astrid feeds her some Mutton to help her go faster.Deadly Nadders are covered with poisonous spines.Deadly Nadders's fire magnesuim burns with the heat of the Sun which is very good for welding .She is a mix of Beauty and Brutality. But when you hold her right in front of her nose she shoots poisonous spikes with her tail.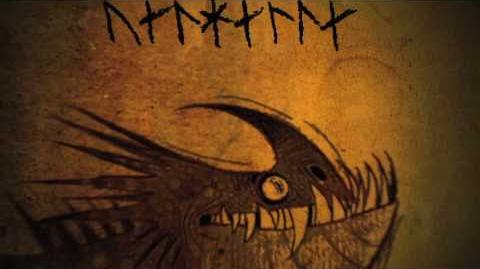 Stormfly relies on her spikes rather than her firepower 
In the movie before Hiccup trained Stormfly in training day 2 Ruffnut and Tuffnut hid in her Blind Spot,witch is right in front of her nose
Astrid can do cartwheels on Stormfly while flying in the air.
Ad blocker interference detected!
Wikia is a free-to-use site that makes money from advertising. We have a modified experience for viewers using ad blockers

Wikia is not accessible if you've made further modifications. Remove the custom ad blocker rule(s) and the page will load as expected.